Diageo sales soar driven as Covid curbs start to ease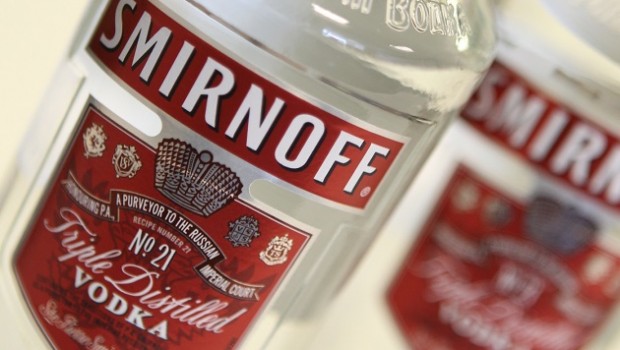 Spirits group Diageo reported a sharp jump in annual profits, driven by higher sales as Covid lockdown easing in some of its markets allowed bars and restaurants to reopen.
Reported operating profit increased 74.6% to £3.7bn after a better-than-expected rise in full-year organic net sales growth. The dividend was lifted by 4% to The dividend was lifted by 4% to 72.55p a share.
Reported net sales rose 8.3% to £12.7bn. On an organic basis, which excludes the impact of acquisitions and foreign exchange, they were up 16% and beat analyst forecasts of 13.7%.
North America, the company's biggest market, saw organic sales up 20% as drinkers traded up to more premium spirits.
Turkey and Northern Europe also contributed to the strong performance, with sales growing more than 20%, driven by demand for scotch whiskies, while in Africa a taste for Guinness and spirits pushed them 20% higher.
"We expect organic net sales momentum to continue into fiscal 2022. We believe we are well positioned to continue to benefit from resilience in the off-trade and recovery in the on-trade," the company said.
"However, we expect near-term volatility to remain, including the potential impact of any future waves of Covid-19, and for disruption in travel retail to continue."