Diageo pops cork on $2bn share buyback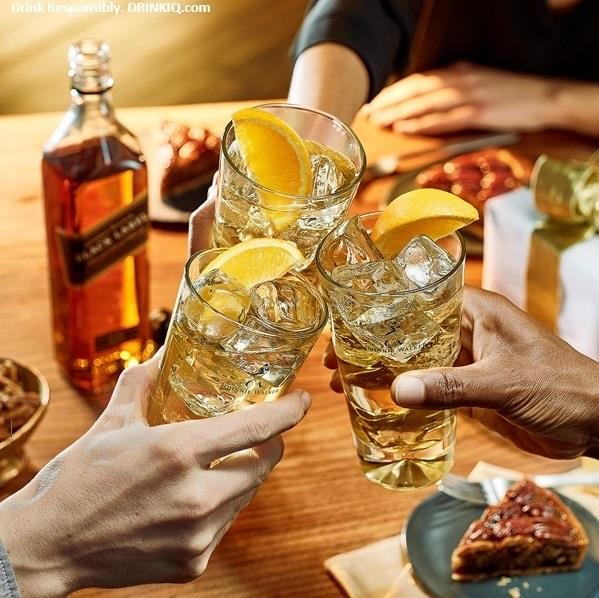 Diageo has told its broker to kick off the first swathe of its £2bn share buyback programme from Friday.
Citigroup will begin purchasing the drinks giant's shares up to a value of up to £1.4bn for cancellation, with further tranche to be announced by the FTSE 100 company later in the financial year to June 2019.
"Citi will make its trading decisions in relation to the company's securities independently of, and uninfluenced by, the company," with all purchases carried out on the London Stock Exchange or another recognised investment exchange.
Diageo said it would seek to renew its general authority to repurchase shares at its annual general meeting on 20 September.