DFS swings to FY profit as consumers spend more on homes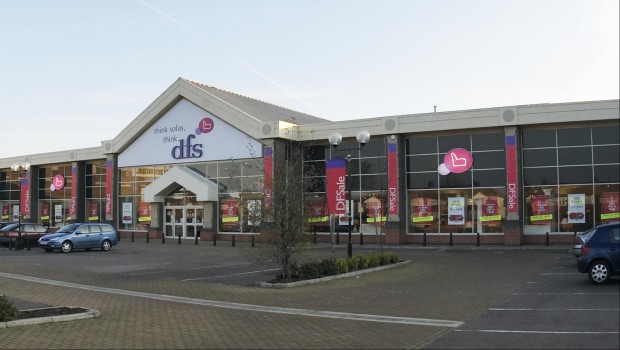 DFS Furniture said on Thursday that it swung to a full-year profit as revenue rose, with people spending more on their homes.
In the year to 27 June, the company made a pre-tax profit of £99.2m versus a loss of £81.2m the year before, with revenues up 47.4% at £1.07bn. Basic earnings per share came in at 34.5p compared to a loss of 31.4p a share in the prior year.
DFS said growth in new orders was "significantly stronger" than the revenue growth, driven by market share gains, pent-up demand from lockdown one, and a shift in consumer spending to the home. This has led to a high closing order bank that will be recognised through the first half of FY22.
The retailer said it has continued to experience strong consumer demand over the first 12 weeks of FY22, with the current order bank at a record high, "providing further resilience".
The company also said that its revenue was constrained by sector-wide pressures on supply chains from raw materials availability, container shipping delays (including the effects of disruption in the Suez Canal) and Covid-19 disruption of factory production, particularly in the final quarter of the year.
"Looking forward, the group has started the year with strong trading momentum, supported by a higher-than-normal order bank entering the current financial year and a continued enthusiasm amongst customers for enhancing the comfort of their homes," DFS said.
"This means the group now holds relatively higher levels of visibility on customer demand for FY22 and alters the principal driver of our overall financial performance in the new financial year to maximising our supply chain throughput, and mitigating any operating and raw material cost inflation or other Covid disruption experienced."
Broker Shore Capital said: "The RNS reminds us of the uncertain and challenging short-term operational environment, given well-reported logistics disruption, cost inflation pressures and unplanned Covid absences. DFS should have the right plans to mitigate these impacts, underpinned by its scale, operating experience and long-standing relationships."