Devro sees strong 1H sales in emerging markets, pays out 2019 dividend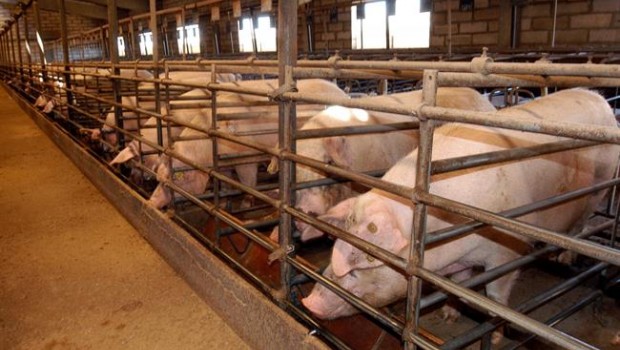 Devro saw first half sales dip as the Covid-19 pandemic dented its sales momentum, offset by a solid performance in emerging markets that led the company's board to go ahead and pay out the final dividend for 2019 on top of its reular interim payment.
On an underlying basis, the sausage skin manufacturer's revenues dipped from £119.2m for the equivalent year ago period to £119.0m.
But its operating margins and profits both improved, to 15.5% from 14.9% and from £17.8m to £18.5m, respectively.
Commenting on the firm's results for the six months ending on 30 June, chief executive officer, Rutger Helbing, highlighted growth in emerging markets, including Latin America and Russia.
"The business continues to deliver cost savings and operational improvements which have offset the impact of additional Covid-19 related costs; and the closure of the Bellshill site is on track," he added.
The company's Bellshill factory was closed in June with the aim of right-sizing the supply chain to meet targeted growth and to make it more flexible, with further cost savings expected to accrue to shareholders from the back half of 2020.
Helbing described trading conditions as still uncertain but said that the board nevertheless expected the company to make progress in 2020 at current exchange rates, helped by cost savings.
The company also highlighted the 1.4% rise in sales volumes of collagen casings, estimating that the Covid-19 impact had subtracted 1.5 percentage points from the rate of growth.
Volume growth in emerging markets meanwhile, including in Latin America, Russia and South East Asia surged 19%.
In so-called mature markets, volumes fell 6% as European distributors destocked and due to the headwinds from Covid-19 seen during May and June in North America, the UK & Ireland and Australia, especially in food service.
Covenant debt reduced during the period from £148.2m one year ago to £121.5m, falling as a proportion of earnings before interest, taxes, depreciation and amortisation from 2.3 to 1.9.
Hence the decision to go ahead and pay the final dividend for 2019 of 6.3p per share which had been postponed, on top of the regular 2.7p interim dividend which was unchanged from a year ago.
As of 1302 BST, stock in Devro was up 5.17% to 150.60p.