Dev Clever raises £0.44m in placing to fund expansion strategy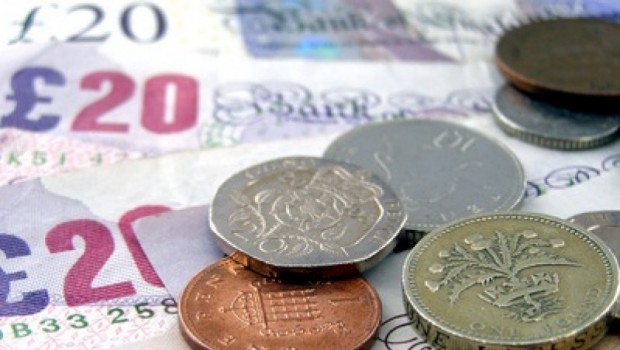 Consumer engagement solutions developer Dev Clever has completed a placing using its full current authorities, it announced on Monday, allotting 12,811,736 new ordinary shares at a price of 3.4p, to raise £0.44m before expenses.
The London-listed firm said the placing price was at a premium of 6.25% compared to the closing price per ordinary share of 3.2p on 16 August.
It said it intended to use the proceeds of the placing for general working capital, and towards accelerating the exploitation of its recently-agreed commercial partnerships, which the directors said they believed would be "instrumental" in delivering revenue growth and taking the company into cash flow positivity.
In connection with the placing, the firm said it had agreed to grant warrants to its joint broker Novum to subscribe for 768,704 ordinary shares at an exercise price of 3.4p per share, conditional on the grant by shareholders of a further authority to allot the resulting shares free of pre-emption rights.
The warrants could be exercised at any time in the period expiring on the third anniversary of admission, subject to that authority, Dev Clever explained.
Dev Clever confirmed it had made application for the 12,811,736 placing shares to be admitted to trading on the main market of the London Stock Exchange, which was expected to occur at 0800 BST on 22 August.
"The positive response we have received from retailers and brands since the launch of our Engage gamification platform has been incredible," said Dev Clever executive chairman and chief executive officer Christopher Jeffries.
"This placing allows Dev Clever to advance the implementation of our expansion strategy, enabling the company to secure senior personnel and business leadership from within the retail and Epos sector at the same time as accelerating our aggressive marketing and PR strategy.
"This enables us to exploit the immediate route to market opportunities provided by our existing and new commercial partnerships."
Jeffries said the board and management team was "delighted" to be able to raise the capital above the current bid price value, which he said demonstrated the support the firm had from the investor community.
"The placing fully funds our ambition for our 'Engage' gamification channel.
"Dev Clever is breaking ground across all our channels and we are delighted in the level of confidence the market shares with us in the company's products and solutions as we utilise the existing permissions to fund the business towards month on month breakeven."