Destiny Pharma loss widens as it extends cash runway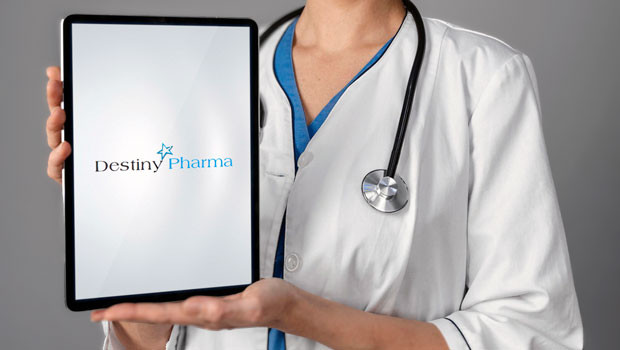 Biotechnology company Destiny Pharma reported a loss before tax of £7.7m in its 2022 results on Thursday, widening from £6.3m in the prior year.
The AIM-traded firm said its research and development expenditure increased to £4.9m in the 12 months ended 31 December, up from £3.7m.
Other operating expenses, excluding share-based payment charges, totalled £2.5m, up slightly from the £2.3m it recorded in 2021.
In the first quarter of 2022, the company raised £6.5m in gross proceeds from an equity fundraise, and it also secured a post-year-end equity fundraise of £7.3m.
As a result, the firm's cash and cash equivalents increased to £4.9m, compared to £4.6m at the end of the previous year.
Despite the increased loss before tax, the company said it had now extended its cash runway to the second half of 2024, giving it more time to execute its growth plans.
"Destiny Pharma has made good progress in 2022, and in the first quarter of 2023," said chief executive officer Neil Clark.
"We recently completed our first major out-licensing deal for NTCD-M3, and successfully strengthened our balance sheet through a fundraise of £7.3m in March, which was supported by new and existing investors.
"This has extended our cash runway to the second half of 2024, and removed the significant overhang of phase three clinical development costs for NTCD-M3, whilst providing for potential milestone payments, as NTCD-M3 is commercialised, of up to $570m as well as royalties."
Clark said the company's priority was now to continue seeking additional partners for its two late-stage clinical assets, and to bring forward the earlier-stage research projects.
"There is an urgent global need for new, innovative infection prevention medicines and Destiny Pharma believes that our targeted and diversified pipeline meets this clinical need and has substantial commercial potential that will drive value generation in the future."
At 1400 BST, shares in Destiny Pharma were down 1.31% at 30.1p.
Reporting by Josh White for Sharecast.com.