Deliveroo's Shu sells £47m of shares to pay tax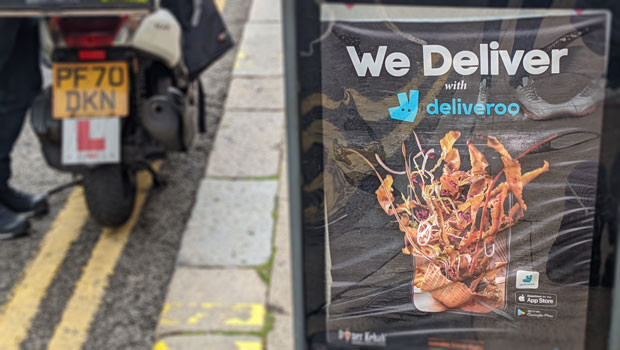 Deliveroo founder Will Shu has sold £47m of shares in the company to pay a tax bill.
Shu and Adam Miller, chief financial officer, both sold shares on Wednesday evening to pay tax arising from shares awarded under incentive plans.
Shu told 16.9 million shares at 278p each - 4% less than Wednesday's closing price - after receiving shares worth £62.5m. Miller sold £1.9m of shares from an award of £2.4m.
Deliveroo said the sales were in line with conditions set out in its flotation prospectus and that neither Shu nor Miller would keep any net proceeds.
Shares of Deliveroo fell 4.1% to 278.3p at 10:10 GMT.