Deliveroo partners with French frozen food specialist Picard Groupe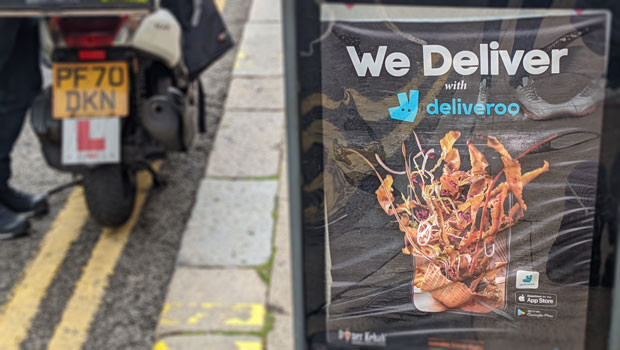 Food delivery giant Deliveroo said on Monday that it will partner with French frozen food outfit Picard Groupe to offer express deliveries to customers across the European nation.
Deliveroo stated the alliance, its third with a major food provider in France, was the latest step in a concerted effort to expand its rapid grocery delivery business across the globe. Grocery now makes up 7% of Deliveroo's total transaction value.
As a result of the deal, express delivery will be available in more than a hundred cities across the country.
The London-based firm was also in the process of launching a rapid grocery delivery service of its own called Hop, which relies on dark stores in markets like Italy, France and Hong Kong.
As of 0955 GMT, Deliveroo shares were down 0.97% at 295.10p.