Deliveroo, Delivery Hero fall on potential EU labour rules change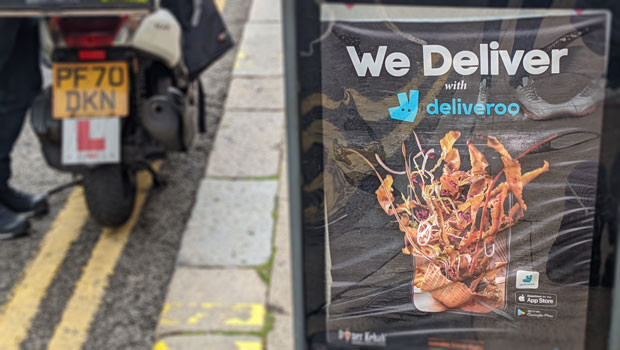 Food delivery firms Deliveroo and Delivery Hero were under the cosh on Friday following a report that people working for such companies could be reclassified as employees under a European Union labour rights plan.
According to a draft proposal seen by Bloomberg, as many as 4.1m people working through food delivery and ride-hailing apps could be reclassified as employees under a forthcoming EU plan designed to improve the labour rights of gig workers.
Bloomberg said the EU estimates the plan could cost the sector up to €4.5m more a year.
It said that the European Commission wrote in a risk assessment that it wasn't possible to calculate potential job losses and that the rule changes may "negatively affect" workers' flexibility.
Under the proposed rules, which are expected to be made public next week, any worker whose job is controlled by a digital platform can presume they are an employee regardless of what they are called in their contract. Digital platforms would have the legal obligation to prove that the worker isn't an employee.
It was understood the new rules would affect operations that meet two of five criteria: determining pay for workers, setting appearance and conduct standards, supervising the quality of work, restricting the ability to accept or refuse tasks, or limiting the ability to build a client base.
At 1130 GMT, Deliveroo shares were down 5.3% at 248.70p, while Delivery Hero was 2.4% lower at €104.80.