Debenhams to be wound down as JD Sports ends rescue talks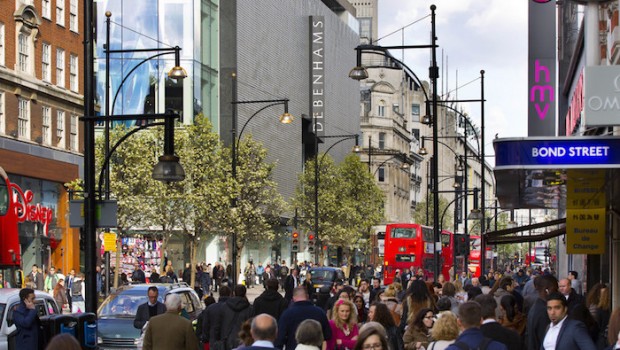 It was a grim day for the UK retail sector as beleaguered department store chain Debenhams was set to be liquidated following failed rescue talks with JD Sports, just hours after Philip Green's Arcadia retail group went into administration.
Debenhams said on Tuesday that it will continue to trade through its 124 UK stores and online to clear its current and contracted stocks. "On conclusion of this process, if no alternative offers have been received, the UK operations will close," it said.
The winding down of the department store chain, which entered a 'light touch' administration in April, will put 12,000 jobs at risk. Debenhams had already cut 6,500 jobs since May.
Debenhams said the sale process had not resulted in a "deliverable proposal".
"Given the current trading environment and the likely prolonged effects of the Covid-19 pandemic, the outlook for a restructured operation is highly uncertain. The administrators have therefore regretfully concluded that they should commence a wind-down of Debenhams UK, whilst continuing to seek offers for all or parts of the business," it said.
Geoff Rowley of FRP Advisory, joint administrator to Debenhams and Partner at FRP, said: "All reasonable steps were taken to complete a transaction that would secure the future of Debenhams.
"However, the economic landscape is extremely challenging and, coupled with the uncertainty facing the UK retail industry, a viable deal could not be reached. The decision to move forward with a closure programme has been carefully assessed and, while we remain hopeful that alternative proposals for the business may yet be received, we deeply regret that circumstances force us to commence this course of action."
The news followed confirmation from JD Sports that talks with FRP Advisory over a potential acquisition had ended.
The decision by JD to pull out of the talks came just hours after Philip Green's Arcadia Group fell into administration. Arcadia, which owns Topshop, Topman and Dorothy Perkins, among others, was the biggest concession operator in Debenhams.
The collapse of Arcadia, which has appointed Deloitte as its administrator, puts more than 13,000 jobs at risk.
Neil Wilson, chief market analyst at Markets.com, said: "JD Sports dodged a bullet - crazy to take on a failing department store in these times.
"It had far too large a store estate and the pandemic dealt the coup de grace to what's been a fundamentally flawed and mismanaged business."