Debenhams keeps Bucher as CEO after Sports Direct coup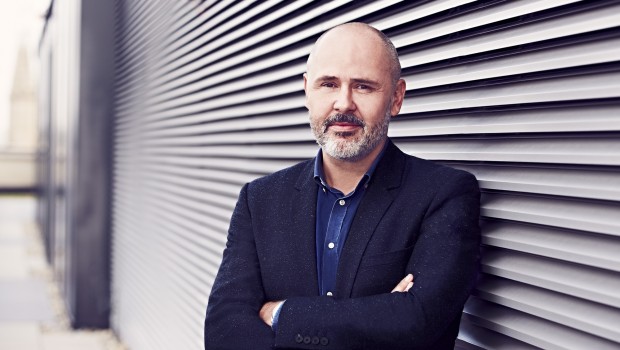 Debenhams chief executive and chairman have been voted off the board after its largest shareholder ambushed the embattled department store group at its annual general meeting.
Sergio Bucher, the former Amazon executive who has been wrestling with a restructuring of the troubled business since he started at CEO in October 2016, was voted out by 55.85% to 44.15%, as Sports Direct, which owns 29.7% of Debenhams, teamed up with Milestone Resources, the third largest investor. Excluding the pair, the vote to support Bucher was 99.6% in favour.
Just before Christmas, Debenhams rebuffed the offer of a £40m loan from Sports Direct boss Mike Ashley, who had last year said that Sports Direct, after buying department store rival House of Fraser, was not intending to bid for Debenhams. In an email to Bucher, the billionaire Newcastle Football Club owner warned that the business had "zero chance of survival" and said he was "extremely frustrated" as "without something changing rapidly all of the shareholders risk getting wiped out".
Debenhams shares have lost over 90% of their value of the past four years, dropping below 4p in December to value the business below £50m. Group net debt stood at £286m as of 5 January.
Chairman Ian Cheshire said at the meeting that he would step down from the board with immediate effect, after the two rebel shareholders engineered a 56.62%-43.38% defeat, and was replaced by Terry Duddy, who had been senior independent director.
The remainder of the Debenhams board agreed to keep Bucher in place as CEO, reporting to the board.
"The board is mindful of its responsibilities to all shareholders and has full confidence in Sergio and in the management's plan to reshape the business," it said in a statement after market close on Thursday.
Earlier on Thursday, Bucher and new chief financial officer Rachel Osborne revealed they were now targeting "at least £80m" of annualised cost savings by 2020 and said they had begun talks with lenders. On a later conference call, the pair ruled out getting help from Sports Direct, though a possible company voluntary agreement (CVA) with landlords remained an option.
In October, the pair announced the current restructuring round would involve closing up to 50 stores over the next three to five years and withdrawing the final dividend in order to preserve cash.
DEB shares were down 7% to 4.47p after almost two hours of trading on Friday morning.
Analyst John Stevenson at Peel Hunt said Ashley "may well be frustrated at not getting the level of board engagement he's looking for".
Responding to speculation about a HoF and Debenhams merger, the analysts pointed out that the two business are "poles apart" in terms of offer, strategy and customer base and could see "no real advantage" from a combination, while it was "difficult to see" how how Sports Direct could effectively run all three businesses. "Buying cheap assets and running them for cash without investment isn't going to be building a resurgent consumer proposition."
Meanwhile, focusing on Debenhams he said the board rejig was not helpful as it moves into crucial negotiations on funding, capital structure and leases.