Debenhams CEO Sergio Bucher steps down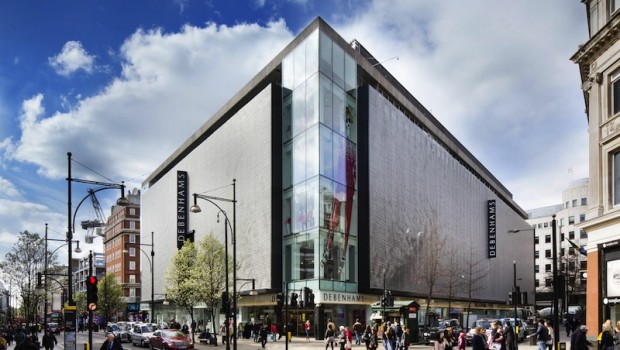 Debenhams said on Thursday that chief executive officer Sergio Bucher has decided to leave the company following its refinancing.
The search for a successor to Bucher - who will step down this week - has already begun, with non-executive chairman Terry Duddy set to assume the role of interim executive chairman.
Bucher said: "Now that our new financing facilities are in place, it is time to move on, knowing the company is in good hands with a plan that will deliver a sustainable future. I would like to wholeheartedly thank all of my colleagues for their efforts and dedication during such a turbulent time, as well as our suppliers, partners and of course customers for their continued support."
The department store chain was taken over by its lenders earlier this month as part of an administration process that saw its shareholders, which include the likes of Sports Direct founder Mike Ashley, wiped out.
This came after the company rejected a £150m rescue deal from Ashley, provided he was made chief executive officer, among other conditions.
"Debenhams now has committed funding, a supportive new investor group, and a business plan that is expected to deliver a recovery in profitability and deleverage its balance sheet," the company said on Thursday.