Dealmaker Patrick Drahi buys 12.1% stake in BT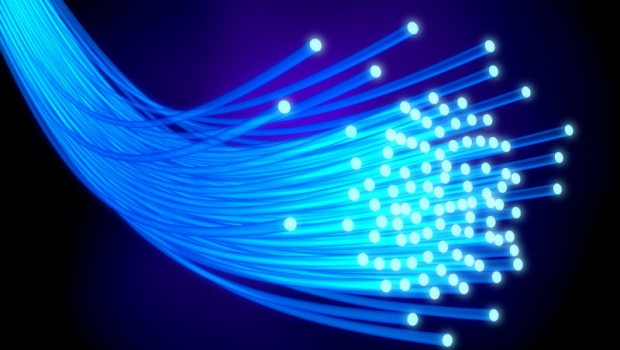 Patrick Drahi, a multibillionaire telecoms dealmaker, has bought a 12.1% stake in BT to capitalise on the company's involvement in the rollout of faster broadband in the UK.
Drahi has bought 1.2 billion BT shares through Altice UK, which he wholly owns. Altice is Drahi's telecoms group and Altice UK is separate from other companies in the group.
Based on Wednesday's closing share price, Drahi's stake in BT would be valued at about £2.2bn.
In a statement, Altice said Drahi holds BT's management in high regard and does not intend to make a takeover offer. It said BT's attraction was its role in delivering full fibre, gigabit-capable broadband in the UK.
BT owns Openreach, which controls and is upgrading most of the UK's broadband network. Other broadband operators such as Sky and TalkTalk, rely on Openreach's network. In March, Ofcom, the UK's telecoms regulator, announced a package of incentives which BT said was the green light to "build like fury" to upgrade the network.
Drahi is estimated to be worth $13.5bn and he owns Sotheby's the auctioneers alongside his telecoms assets. Altice has built telecoms networks in the US, France, Portugal and Israel.
Drahi said: "BT has a significant opportunity to upgrade and extend its full-fibre broadband network to bring substantial benefits to millions of households across the UK. We fully support the management's strategy to deliver on this opportunity.
"Altice has a long and highly successful record of effectively operating national fibre and mobile networks in a number of countries, serving over 40 million customers.
"Our approach is to combine high levels of technical expertise, resilience and operating efficiency with a strong focus on innovation and customer service. Altice has brought an entrepreneurial culture, energy and effectiveness to building its networks and operations."
BT said: "BT Group notes the announcement from Altice of their investment in BT and their statement of support for our management and strategy. We welcome all investors who recognise the long-term value of our business and the important role it plays in the UK. We are making good progress in delivering our strategy and plan."