De La Rue suspends Kenya operations, implicated in India probe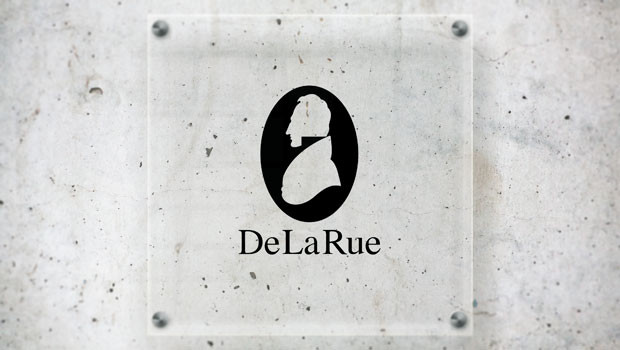 De La Rue said on Friday that it has suspended banknote printing in Kenya and that the company is implicated in an investigation into the former finance secretary of India.
The group's banknote printing operations in India - which are now conducted through a joint venture with the Government of Kenya - have been suspended due to current global market demand, and no expectation of new orders from the Central Bank of Kenya for at least the next 12 months.
De La Rue continues to operate with three banknote sites in the UK, Malta and Sri Lanka. This is down from five sites in 2020 "and further serves to adjust the capacity to current market demand, while retaining the capability to scale up operations when market demand recovers," it said.
"Importantly, the joint venture between De La Rue and the Government of Kenya remains active, and the company continues to explore further business opportunities, both in Kenya and for export from Kenya, with a view to restarting production if the economic climate permits," it said.
The suspension does not affect previous guidance on the company's current year financial performance.
De La Rue also said it has been made aware that the Central Bureau of Investigation in India (CBI-I) has launched probe into the conduct of Arvind Mayaram, the former Indian finance secretary, in which the company's activities in India prior to 2016 have been implicated.
Although it has not received any official direct communication of the investigation from the CBI-I, De La Rue said it learned about the probe from publicly-available sources.
"De La Rue has not served the Government of India or the Central Bank of India in any capacity since 2016," it said.
"The company believes that there is no merit to the allegations that relate to De La Rue and is seeking legal advice in this regard."