De La Rue sees profits jump, turnaround plans on track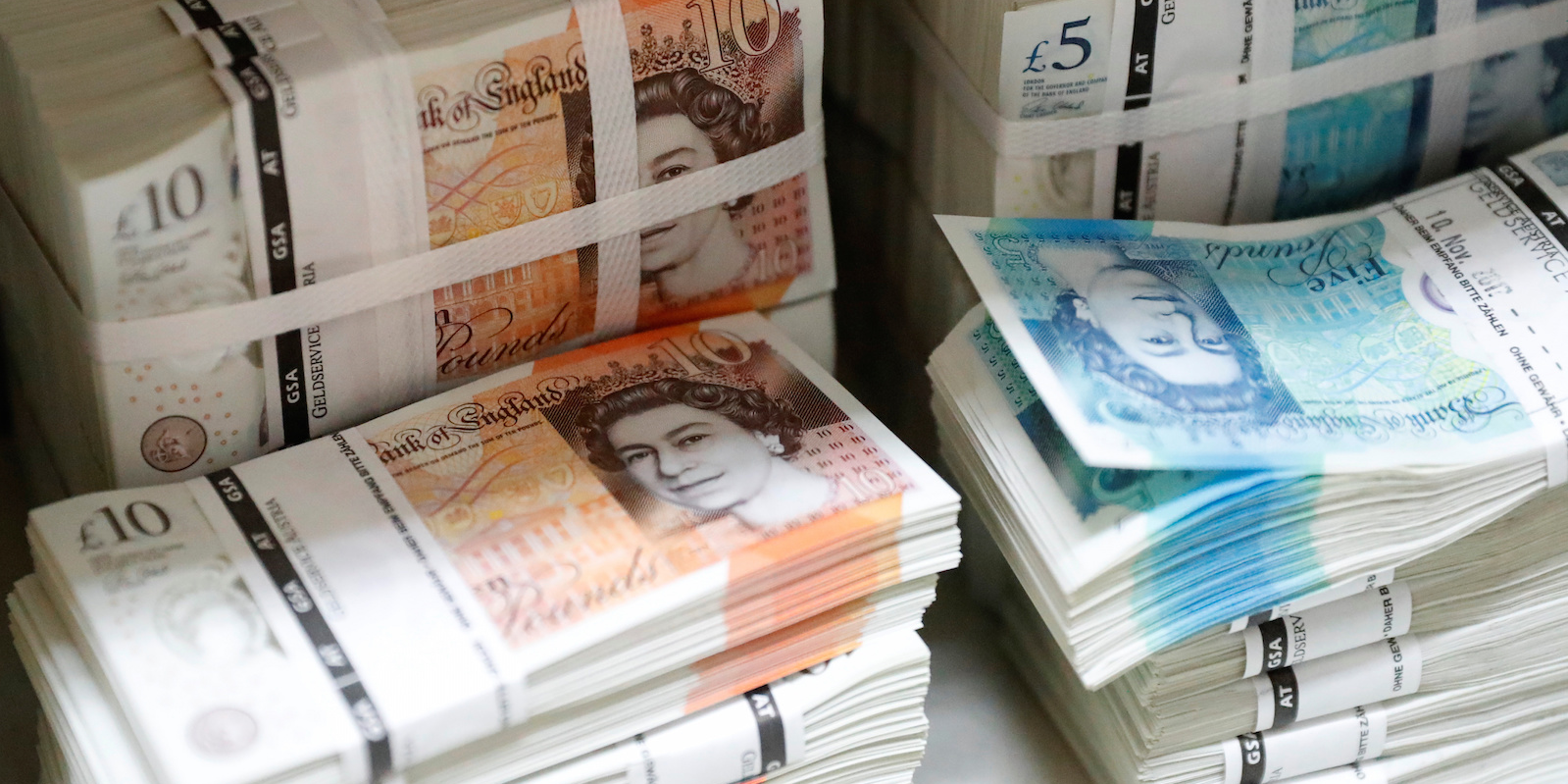 De La Rue saw operating profits jump last year, as heightened demand for banknotes from central banks during the pandemic helped offset weaker trading elsewhere.
Adjusted revenues for the year to 27 March were £388.1m, down 10.2% on the previous year. Within that, currency and authentication revenues rose by 1.8% and 5.1% respectively, but the discontinued identity solutions division recorded a 69.1% decline.
The specialist printer agreed to sell its international identity solutions business, which makes passports and other identity documents, to US firm HID Global in October 2019. It also lost the contract to print UK passports to Franco-Dutch firm Gemalto. The division's fall in revenues was driven by lower volumes in the UK passport business as the contract transitioned to Gemalto, and the completion of the sale of the international arm.
Costs associated with the lost UK passport contract weighed heavily on pre-tax profits, helping to send them 66.1% lower to £14.5m.
However, once exceptional costs were stripped out, adjusted operating profits jumped 60.8% to £38.1m. Net debt was nearly halved, falling to £52.3m from £102.8m.
De La Rue, which raised £100m from investors in July, launched a turnaround programme in early 2020, as it looked to reorganise, refocus on plastic notes, cut costs and reduce debt.
Chief executive Clive Vacher said: "Both our ongoing divisions are performing well, and the group has delivered good growth in adjusted operating profits as we complete the first full year of our turnaround plan.
"We saw good growth in adjusted operating margins for currency, and authentication has secured £195m of expected multi-year lifetime contracts from April 2020 to date. We have made encouraging progress in our polymer growth plans, securing a new site to double capacity during the 2022 full year."
Looking to the current year, De La Rue said trading in the first two months had been "positive and in line with management expectations".
Vacher added: "We see a strong pipeline of business for 2022 and continue to expect to deliver the full financial and operational benefits of the turnaround plan during the year."
As at 1145 BST, shares in De La Rue were off 2% at 196.6p.