De La Rue investor Crystal Amber calls for sale or breakup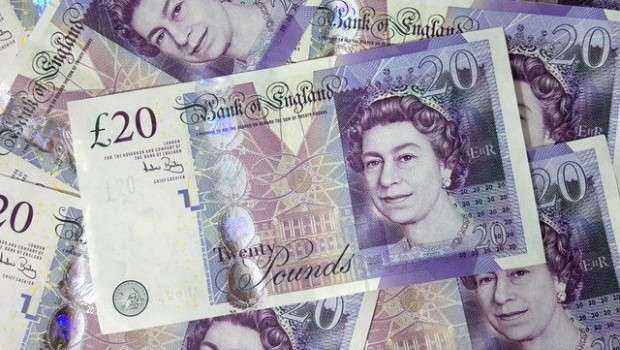 Richard Bernstein, head of activist investor Crystal Amber, told the Financial Times the company had lost money for shareholders by focusing on volume sales of its currency rather than on gross profit.
Shares in De La Rue slid on Monday after it said it now expects operating profit for the full year to be broadly similar to the prior year, between £36m and £40m and below market expectations of around £45m to £47m. The company cited Covid-related disruptions and supply chain issues.
Bernstein told the FT that De La Rue had sacrificed most of its £36m of cost savings by reducing prices, leading to a commodification of its banknotes. The industry required consolidation, he argued, saying it was "highly likely" that in the coming months De La Rue "will be the subject of a takeover bid from one or more of its overseas competitors".
Bernstein said he had held talks with a number of rival groups about a potential bid. Crystal Amber had been in talks with De La Rue's chief executive Clive Vacher and chair Kevin Loosemore, he added.
He predicted that a sale of the authentication business alone would generate significantly more than De La Rue was worth after this week's share price drop.
According to the FT, Bernstein also urged the board to resolve issues with its pension scheme to reduce future contributions and increase free cash flow, and to strengthen the teams internally to push gross profits rather than volume sales.