De La Rue appoints Nick Bray as interim chairman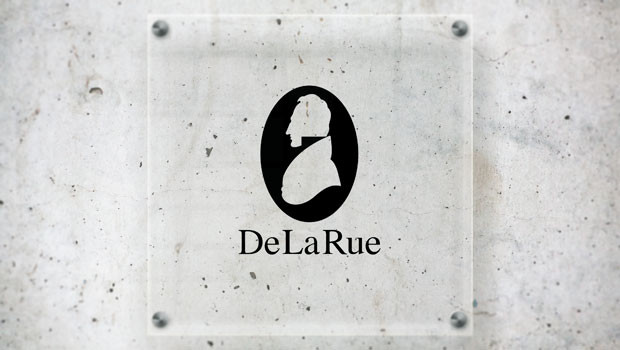 Banknote printer De La Rue said on Tuesday that it has appointed Nick Bray as interim chairman.
Kevin Loosemore stepped down on 1 May and the company said the Nomination Committee has been running a fast-track process, supported by a search firm.
"Interviews have taken place with a range of candidates who have come forward with the support of shareholders and partners, as well as from search activities," it said.
"We are not yet at the stage of making a final appointment but are progressing candidates through the final stage of our process. These candidates have strong backgrounds in relevant situations."
De La Rue said it will update the market when an appointment is made.