DCC says first quarter better than expected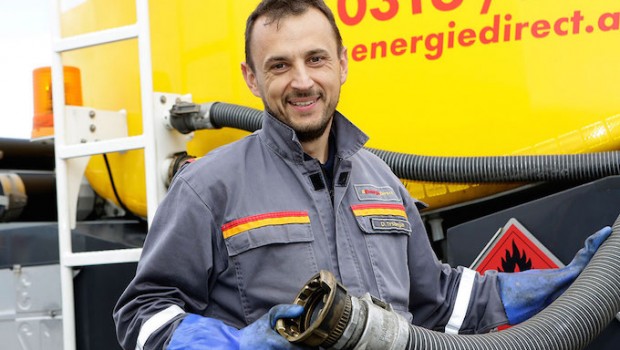 DCC said trading in the first quarter was better than it expected but down on the year before because of Covid-19 lockdown restrictions.
The sales, marketing and support services group said operating profit at its liquefied petroleum gas business fell in the three months to the end of June because of weakness in commercial and industrial volumes, especially in the UK and Ireland.
The retail and oil unit performed well in the UK and Denmark on strong demand from agricultural customers and households stocking up for lockdown. Volumes were well below the year before but operating profit was slightly better than the year before, the Dublin-based group said in a statement before its annual meeting.
Profit at the technology business fell though trading improved steadily. Weak business demand more than offset good sales of consumer products online. The healthcare division's profit was well up on the year before on sales of nutritional products and Covid-19 related items, which offset fewer routine hospital procedures and consultations.
Donal Murphy, DCC's chief executive, said: "Although a seasonally quieter period for the group, I have been pleased with the performance of each of DCC's divisions during the quarter. The trading performance of the group has been very resilient, considering the significant challenges presented by the necessary restrictions."
The FTSE 100 company said uncertainty was affecting all its markets but that the first quarter demonstrated its diverse and resilient business. It said it was well placed to grow and develop.