DCC buys Minnesota-based Amerilab for $85m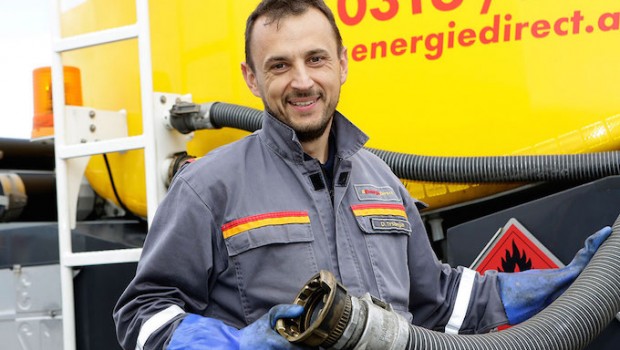 Sales, marketing and support services group, DCC, has bought Minnesota-based Amerilab for $85m (£72m).
Amerilab is a specialist provider of contract manufacturing and related services in effervescent nutritional products and the acquisition is DCC Health & Beauty Solutions' third in the US market. It purchased Ion Labs in November 2019 and Elite One Source in February 2018.
Amerilab, which employs 125 people and has revenues of approximately $68m, will continue to be led by its own management team.
DCC said the business is expected to generate returns consistent with the existing health & beauty business within two years.
Chief executive Donal Murphy said: "DCC Health & Beauty Solutions provides high-quality services to leading health and beauty brand owners and direct sales organisations. The acquisition of Amerilab significantly enhances our existing presence in the US market. Amerilab will work closely with Ion, Elite One Source and the businesses in Europe to cross-sell the full breadth of DCC Health & Beauty Solutions' comprehensive service offering.
"The US is the world's largest health supplements and nutritional products market. It is also an innovative, high-growth market, with a fragmented contract manufacturing base."