Darktrace under attack from short seller ShadowFall - report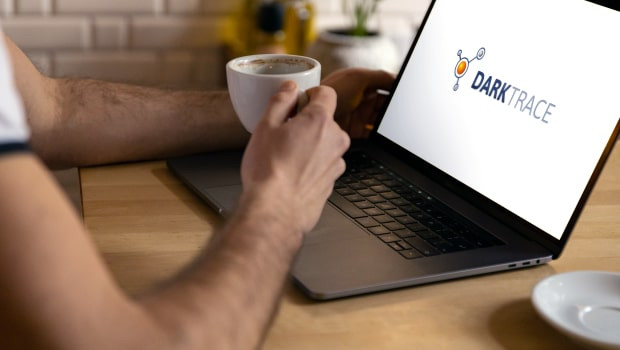 Shares of Darktrace slid on Monday following a report the cybersecurity firm has come under attack from short seller ShadowFall.
According to The Telegraph on Sunday, ShawdowFall confirmed it had placed a bet against Darktrace in October after the paper saw a report it has recently issued to clients. The fund, led by Matthew Earl, refused to reveal the size of its short position.
The Telegraph cited ShadowFall as saying: "We believe that the quality of the Darktrace business is watery-thin, driven by an aggressive, promotional, sales focus, which we doubt will stand the test of time."
ShadowFall claims that Darktrace has overestimated its addressable market. The figure of $41bn (£30bn) is cited by its supporters as evidence of massive growth potential.
But the hedge fund argues that as it pursues growth Darktrace is signing up customers at a discount compared with its existing clients, The Telegraph reported. It claimed that the average value of contracts has fallen by 15% since 2018.
ShadowFall also attacked Darktrace's customer retention, which it said was significantly worse than industry rivals and deteriorating. It said that more than a quarter of customers may have ended their contracts over the last two years, according to The Telegraph.
At 0900 GMT, the shares were down 7.6% at 410.98p.
Last week, Darktrace shares surged as it lifted its full-year revenue and margin guidance following a "strong" first-half performance.