DarkTrace lifts FY22 revenue expectations, shares rally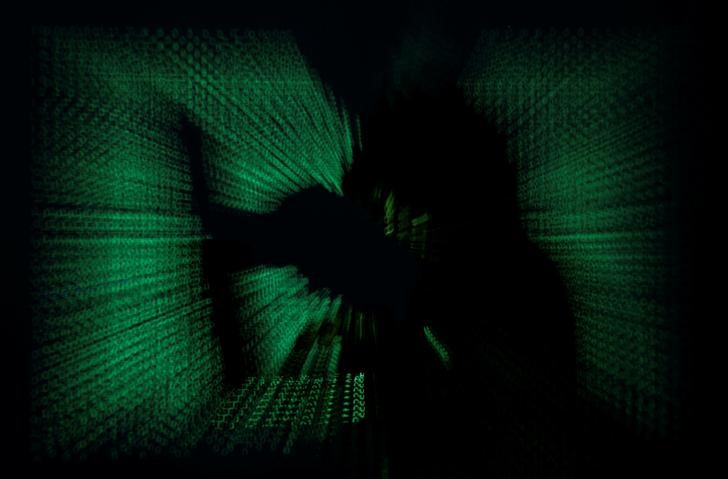 DarkTrace shares surged on Wednesday after the cybersecurity firm lifted its expectations for FY22 amid solid demand.
In its results for the year to the end of June, DarkTrace said it now expects year-on-year revenue growth of 35% to 37%, up from previous guidance of between 29% and 32%. This is driven by a year-on-year increase in constant currency annual recurring revenue growth of 34% to 36%, up from previous guidance of 32% to 34%.
In its first results since listing earlier in the year, the company said revenues surged 41.3% to $281.3m as customer numbers rose from 3,858 to 5,605.
However, the net loss widened by $120.9m to $149.6m, largely due to costs associated with the IPO in April.
Chief executive officer Poppy Gustafsson said: "At our first full-year earnings, we are very pleased to report robust financial and operational performance, and strong growth, during the period.
"In this new era of cyber-threat, Darktrace is helping organisations from every industry sector, including providers of critical national infrastructure, to protect their digital assets, and avoid the serious disruption that cyber-attacks can cause."
At 0910 BST, the shares were up 7.8% at 688.50p.
Russ Mould, investment director at AJ Bell, said: "The concerns which dogged cyber security Darktrace ahead of its stock market listing, with investors wary of its associations with alleged fraudster Mike Lynch, have well and truly been put in the shade after the company's maiden results.
"As much as the numbers for the year to 30 June were impressive in terms of revenue growth and customer additions what will really excite the market is the upgraded revenue guidance for 2022.
"This is not the first time guidance has been lifted and it's a useful habit for a newly listed business trying to forge a reputation on the public markets to get into.
"IPO costs mean losses have actually increased but, for now at least, investors seems to be prepared to look past a lack of profitability to the prize Darktrace is chasing in a fast-moving and fast-growing industry."