Darktrace executive named in Autonomy ruling - report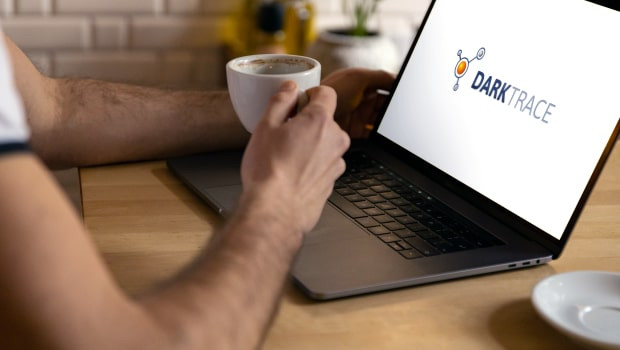 Shares in Darktrace fell sharply on Wednesday, after a senior director of the cyber security specialist was linked to the legal row over Autonomy's sale to Hewlett Packard.
According to The Telegraph, Justice Robert Hildyard – in a judgement handed down on Tuesday – found that Autonomy's central management had pulled on accounting "levers" to misrepresent how well the business was fairing ahead of its 2011 sale to the US tech firm.
Nicole Eagan, then Autonomy's chief marketing officer, was named as "part of a clique responsible with the defendants of the operation of the impugned levels".
After leaving Autonomy, Eagan set up Darktrace with a number of other tech experts and became co-chief executive alongside fellow founder and current head Poppy Gustafsson. Eagan, currently Darktrace's chief strategy officer and AI officer, remained in the role until mid 2020.
HP paid $11.7bn for Autonomy only to write down the value of the business by $8.8bn a year later. It accused founder Mike Lynch, who was until earlier this year an advisor to Darktrace, of over-inflating the firm's value, and launched a civil case against him. Lynch denies all claims against him.
US prosecutors are seeking to extradite Lynch to face criminal charges. Justice Hildyard ruled earlier this year that HP's claims of fraud had "substantially succeeded". The judgement handed down on Tuesday laid out the reasoning behind the ruling.
A HP spokesperson told The Telegraph that the firm was "pleased" with the ruling, while lawyers for Lynch, who is fighting the extradition request, said he was "naturally disappointed" and intended to appeal.
Darktrace and Eagan have yet to comment.
As at 1045 BST, shares in Darktrace had slumped 12% at 335p.