D4T4 warns on revenue amid customer delays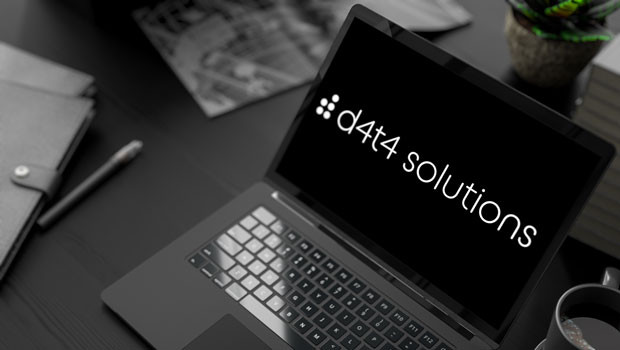 D4T4 Solutions warned of lower results than previously expected for the financial year just ended on Monday, due to delays in the signing of a project with an existing banking customer, and a new Celebrus multi-year contract.
The AIM-traded data specialist said revenues for the 12 months ended 31 March were expected to be around £21.5m, down from £24.5m year-on-year.
However, the company's core business revenues were set to have increased 11% to around £19.4m, excluding third-party hardware sales.
Both delayed projects were expected to sign in the first half of the new financial year.
D4T4 said annual recurring revenue from software licences and associated support, maintenance, and managed services was expected to be up 14% to £16m, compared to £14m in March last year.
The firm's investment and focus was on growing the Celebrus software business, with key wins in the second half including a bank in Spain, a healthcare organisation in the US, and an Asia-Pacific insurance company.
It reported a cash balance of £17.7m at year-end, compared to £11.4m at the end of the prior period.
Additionally, its total sales pipeline grew 27%, and the value of proposals out with potential and existing customers increased fourfold, which the board said reflected investment into sales, marketing, and customer success.
"Although the customer delays in closing the expected deals before our year end are frustrating, we are happy with the progress that we have made in growing our core business, focused on selling our Celebrus software in our key markets," said chief executive officer Bill Bruno.
"We continue to build momentum with the new sales and marketing approach that has been put in place over the past year and look forward to a successful upcoming financial year for Celebrus."
D4T4 said it would publish its full-year results for the 12 months ended 31 March on 11 July.
At 0805 BST, shares in D4T4 Solutions were down 19.52% at 167p.
Reporting by Josh White for Sharecast.com.