CyanConnode secures smart metering contract in Africa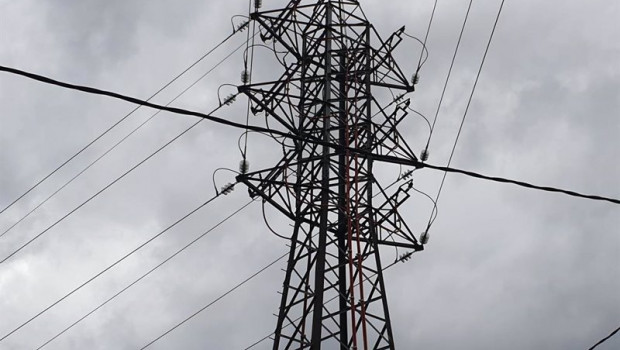 Narrowband radio frequency technology company CyanConnode has received a contract for a smart metering deployment in Africa, it announced on Wednesday.
The AIM-traded firm said it would supply 100,000 'Omnimesh' modules together with advanced metering infrastructure, services, Omnimesh head-end software, a perpetual licence, and an annual maintenance contract.
It said the supply of Omnimesh modules was expected to start in the third quarter, with all modules being supplied within 18 months.
Around 90% of revenue would be recognised during the first two years of the contract, with the balance being received during the annual maintenance contract, which would start following the 'go-live' phase.
"We are delighted to have received this contract from a new customer in a new territory, which is once again testament to CyanConnode's technology," said executive chairman John Cronin.
"We look forward to working with this new customer to develop our business in Africa."
At 1349 BST, shares in CyanConnode were up 8.64% at 11.95p.