CWU members at Royal Mail vote for industrial action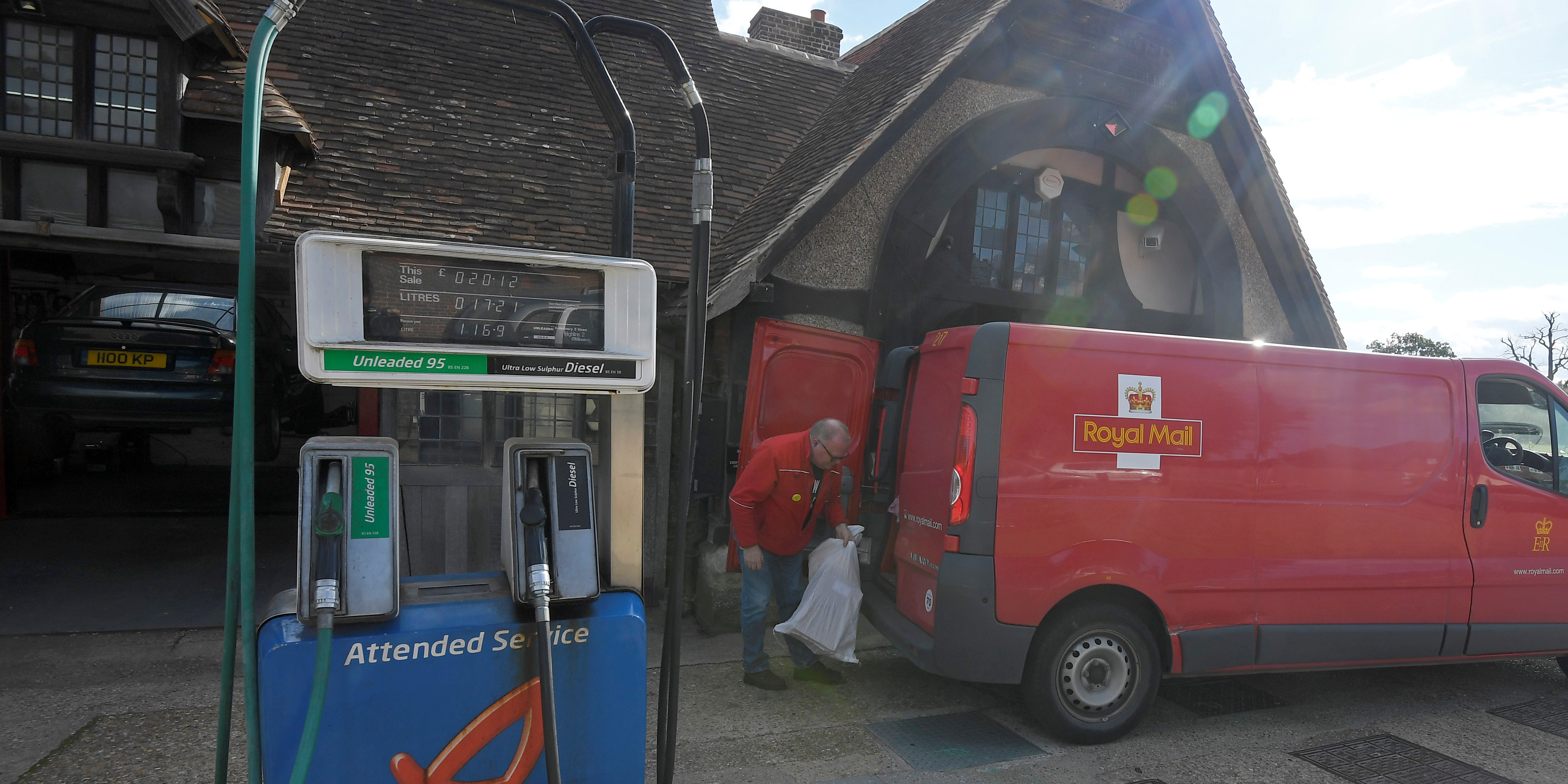 Members of Royal Mail's biggest union, the Communications Workers Union, voted in favour of strike action on Tuesday.
That followed a 6% pay rise offer from the company as part of a three-year deal.
Royal Mail voiced "disappointment" that 94.5% of CWU members had cast their ballot in favour of strike action, but noted the 63.4% turnout.
Given that 12,281 frontline employees were not union members, the proportion backing strike action was 53.9%, Royal Mail said.
A separate ballot among CWU members in Parcelforce Worldwide related to the point of principle dispute, the turnout fell short of the legal threshold of 50%.
Another ballot among those same members in relation to TUPE separation saw only 95.4% vote for action, but the 51.2% turnout and 1,489 staff who did not belong to the union meant that only 37.1% had backed industrial action, Royal Mail said.
Nonetheless, Shane O'Riordain, Managing Director of Regulation, Corporate Affairs and Marketing, Royal Mail, said: "We welcome and appreciate CWU's statement this afternoon that now is not the time to take industrial action.
"We contacted CWU last week to work together to protect our people, our country and our company. We are talking to them about how we can do that together.
"We are ready to discuss CWU's proposals for future strategic business opportunities. Our negotiating team is ready to continue the dialogue to agree a framework to try to find a resolution to the current dispute. We are meeting soon. We want to reach agreement."