Curtis Banks holds dividend as fees bolster results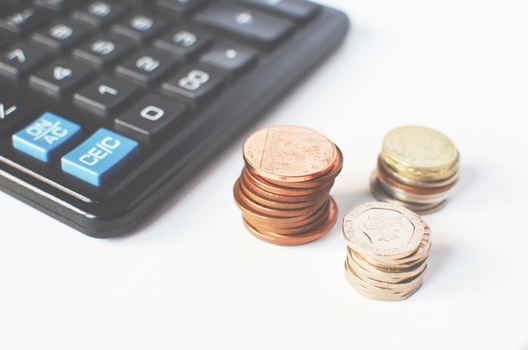 Curtis Banks left its dividend unchanged as recurring revenue helped the investment company weather the impact of Covid-19 in the first half.
Adjusted pretax profit for the six months to the end of June rose 0.6% to £6.3m as revenue was unchanged at £24.5m from a year earlier.
Reported pretax profit fell 27% to £4m. The reported figure included £1.4m of one-off items including restructuring costs. Curtis Banks proposed an interim dividend of 2.5p a share - the same as a year before.
Curtis Banks said its business held up well because most of its revenue comes from recurring fixed fees for its self invested personal pensions (Sipp) instead of a percentage of assets. Fee income was 73% of total revenue in the first half and 84% of fee income was recurring, it said.
The number of Sipps administered fell to 76,306 from 77,175 in the first half as sales of new products were affected by Covid-19, the company said. The number of new Sipps was 2,107 compared with 2,220 a year earlier. Assets under administration rose 4% to £28.6bn.
Chief Executive Will Self said: "I am pleased to report a solid six months for the Curtis Banks Group. The first six months of the year has seen the business affected by Covid-19. However, our fixed, recurring fee model has insulated the group from the worst of the effects of the pandemic to date."
Curtis Banks shares rose 0.3% to 219.59p at 11:52 BST.