Curtis Banks H1 adjusted pre-tax profits flat as adjusted operating margins narrow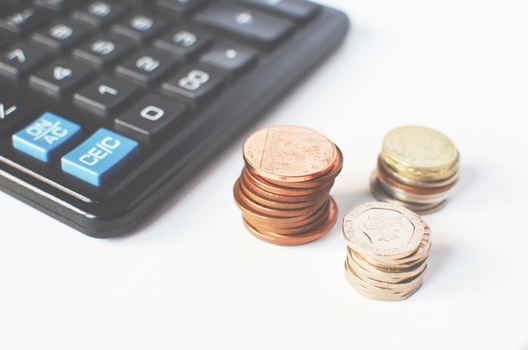 Self-invested personal pension provider Curtis Banks Group said on Thursday that interim adjusted pre-tax profits were flat year-on-year despite posting increased revenues for the period.
Curtis Banks said interim revenues were up 29.4% at £31.7m, driven by both acquisitive and organic growth throughout the half, while adjusted pre-tax profits were unchanged at £6.3m as adjusted operating margins contracted to 21.3% from 26.4%.
Statutory pre-tax profits were up 13% at £4.5m and statutory diluted earnings per share were up from 5.3p per share to 5.5p each. Adjusted diluted earnings per share were down from 9.2p at 7.6p.
Fee income from pension administration increased 9.3% to £19.7m on a like-for-like basis, while total fee income of £22.3m, which includes the group's Talbot and Muir divisions, represented a total increase of 23.7% year-on-year.
Assets under administration were up 26% at £36.0bn, while annualised gross organic growth in its mid and full SIPP numbers was 8.6%, with total SIPPs, including third-party administered ones, hitting 80,997, up from 76,306.
Chief executive Will Self said: "We have reached the half-year point in very good shape. We have a robust operating model, we are on a growth trajectory, and the integration process of Talbot and Muir and Dunstan Thomas is going extremely well.
"The second half of the year is gearing up to be a busy period. As part of our effort to reach new areas of an ever-increasing addressable market, Curtis Banks is evolving from a primarily focused SIPP administrator to a more holistic retirement group which provides technology and complementary services to the advised retirement market."
As of 1005 BST, Curtis shares were down 1.37% at 258.42p