Cullinan success drives record sales at Rolls-Royce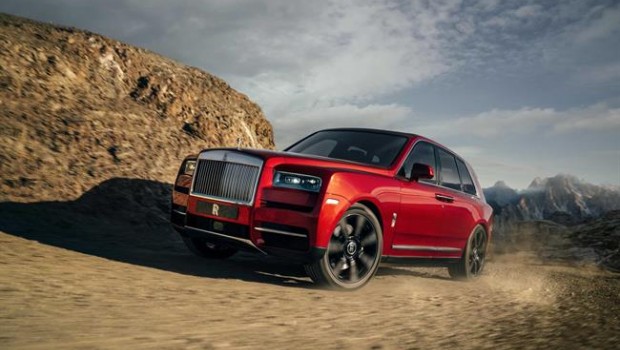 Rolls-Royce said on Tuesday that its car sales last year surged 25% to a record 5,152, driven by worldwide demand for its Cullinan SUV.
The company said the Cullinan, which was unveiled in 2018, had become the fastest-selling new Rolls-Royce model in history.
Chief executive officer Torsten Muller-Otvos said: "This performance is of an altogether different magnitude to any previous year's sales success.
"Worldwide demand last year for our Cullinan SUV has driven this success and is expected to stabilise in 2020."
Sales grew across all regions last year, driven by "strong" customer demand for all of the group's models. Rolls-Royce pointed to "significant" sales growth in every one of its key global markets, with North America retaining its top status - accounting for around a third of global sales - followed by China and Europe, including the UK. Russia, Singapore, Japan, Australia, Qatar and Korea all reported record sales.
The figures from Rolls-Royce were in stark contrast to Aston Martin's latest trading update, which saw the luxury car maker warn on full-year profits.