Crude steel output 'almost flat' in second quarter at Evraz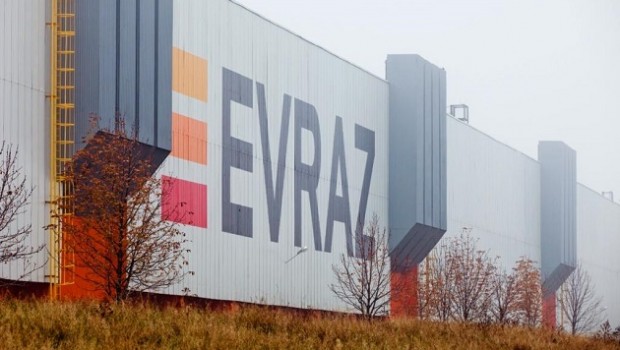 Evraz updated the market on its trading in the second quarter on Thursday, reporting that its consolidated crude steel output remained "almost flat" quarter-on-quarter.
The FTSE 100 miner said sales of steel products climbed 6.1% over the first quarter, primarily driven by higher sales of finished products in Russia amid favourable market conditions, and an increase in slab sales following the completion of basic oxygen furnace repairs at Evraz NTMK in the first three months of the year.
Total raw coking coal production dropped by 21.5% quarter-on-quarter.
"The reduction was caused primarily by scheduled longwall movements at the Raspadskaya and Alardinskaya mines, as well as completion on the current longwall at the Osinnikovskaya mine ahead of the upcoming movement in the third quarter," the board explained in its statement.
"External sales volumes of coking coal concentrate fell by 8.3% quarter-on-quarter, because of logistical restrictions on shipments to the Russian Far East amid rising exports and the start of the repair season at Russian Railways."
External sales of iron ore products were up 8.4% quarter-on-quarter, which the board said was driven by higher production in the second three month period of the year.
Sales of vanadium products fell by 3.6% from the first quarter, which Evraz said was mainly due to changing the regional sales and product mix to support the increased FeV demand, resulting in longer lead times.
At 0819 BST, shares in Evraz were ahead 1.05% at 636.4p.