Crossrail costs blow out to £18bn as further delays announced
Troubled London rail project won't full open until 2021 says TfL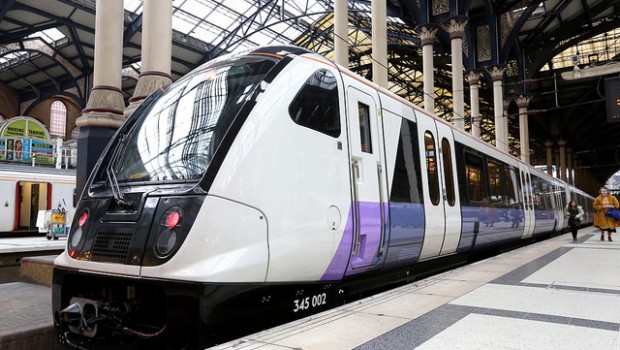 Costs on London's troubled Crossrail line have blown out to more than £18bn with its final completion now pushed back to 2021 at the earliest, Transport for London (TfL) said on Friday.
The central section of the line, which will eventually run west-to-east across London from Heathrow airport to Canary Wharf, has been beset by signalling software problems.
Known officially as the Elizabeth line, the project was allocated £14.8bn in 2010 which eventually swelled to £17.6bn with the latest increase pushing it beyond £18bn.
Originally meant to open in 2018, the line is expected to carry 200m passengers a year, running between stations such as Paddington to Canary Wharf in only 17 minutes.
"The latest projections now show a central cost forecast (including risk contingency) of approximately £15,363bn, which is £400m more than the funding committed under the financing package," TfL said in a statement.
"Further modelling scenarios consider even higher levels of risk of £650m more than the funding committed under the financing package."
TfL said it had agreed with the Department for Transport that the financing package would stay in place and was in talks with the government on how to cover the extra costs.
Crossrail chief executive Mark Wild said two "critical paths" for the project remained software development for signalling and train systems and the assurance and handover process for the railway, which both involved safety certification.
"These must be done to the highest quality standards to ensure reliability of the railway from day one of passenger service.
"We are doing everything we can to complete the Elizabeth line as quickly as we can but there are no shortcuts to delivering this hugely complex railway. The Elizabeth line must be completed to the highest safety and quality standards."