Croda sees sales and profits grow YTD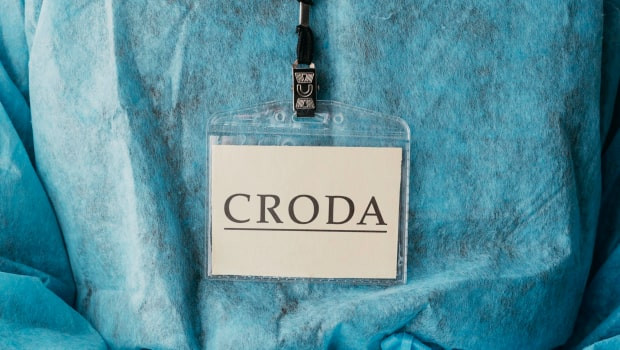 Chemicals company Croda International said on Friday that trading had been strong in 2022, with continued sales and profit growth being seen across the group and significant input cost inflation being successfully recovered.
Croda stated demand was particularly strong in North America and Asia, with April sales in China coming in ahead of the prior year despite local Covid-19 lockdowns.
The FTSE 100-listed firm saw strong demand in its consumer care unit, with good growth in beauty actives, beauty care, and home care, while growth in its life sciences wing benefitted from "robust market conditions" in crop protection and continuing capacity expansion across its health care platforms.
Croda said the divestment of the majority of its performance technologies and industrial chemicals businesses was continuing to plan and was now expected to complete during the summer. The group added that the potential sale of Croda Sipo in China, as part of the divestment, continued to be explored with its joint venture partner.
Reporting by Iain Gilbert at Sharecast.com