Croda launches review of PTIC businesses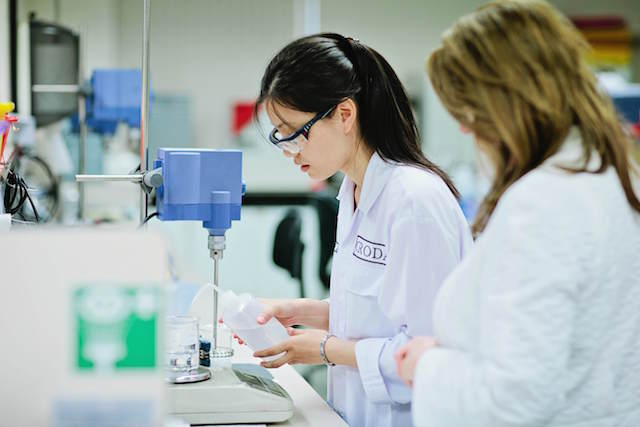 Croda International has announced a strategic review of its Performance Technologies and Industrial Chemicals (PTIC) businesses to establish what ownership structure best serves this part the business "to create a stronger platform for its future growth".
The speciality chemicals company said on Wednesday that the review is consistent with its prioritisation of investments in faster-growth life science and consumer markets, which now represent over 80% of its profitability.
The scope of the review, which is expected to conclude by the end of 2021, will focus on the businesses and activities within PTIC that do not directly support the Consumer Care and Life Sciences sectors. It will consider whether Croda is the best future owner of all the PTIC businesses within the context of opportunities to deploy more capital and resources within PTIC, as well as in Consumer Care and Life Sciences.
"The review will assess whether the full potential of PTIC can best be delivered under Croda, as a stand-alone business, or via a full or partial divestment," the company said. "It will consider the extent of the mutual dependencies between PTIC and the rest of Croda, the practicality of all options, whilst prioritising the best interests of all stakeholders, including employees, customers and shareholders."
Croda said the review was being launched "in the context of ongoing improvement" in trading year to date, continuing the trend seen in the second half of last year.