CRH shares hit 25-year high on US outlook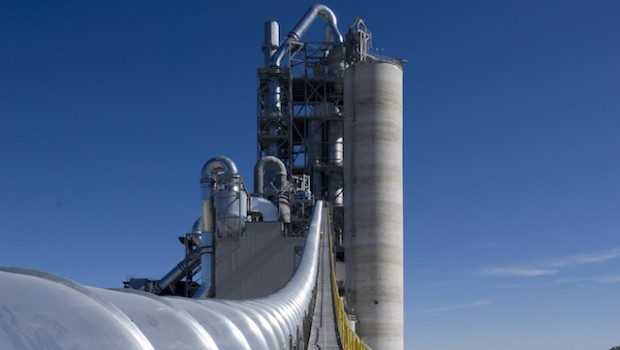 CRH shares rose to their highest value in at least 25 years after Jefferies said strong results from US peers Martin Marietta and Vulcan Materials were positive for the building materials group.
Jefferies analyst Glynis Johnson, who rates CRH shares a 'buy', said the short-term outlook was improving because of the US's expected infrastructure programme in 2021.
Johnson also cited strong merger and acquisition pipelines for Martin Marietta and Vulcan to support the view that M&A will help drive CRH's growth, Bloomberg reported.
"We continue to see scope for meaningful earnings upgrades which we believe will support share price momentum through the year," Johnson wrote in a note to clients.
CRH shares increased 4.9% to £35.90 at 14:50 BST - the shares' highest value since 1995 at the latest. The shares have more than doubled since March 2020.
The company reported a positive start to 2021 on 28 April and said it had a strong pipeline of acquisition opportunities. CRH is buying back $300m of shares by 24 June.