Cranswick trading in line, December 'particularly robust'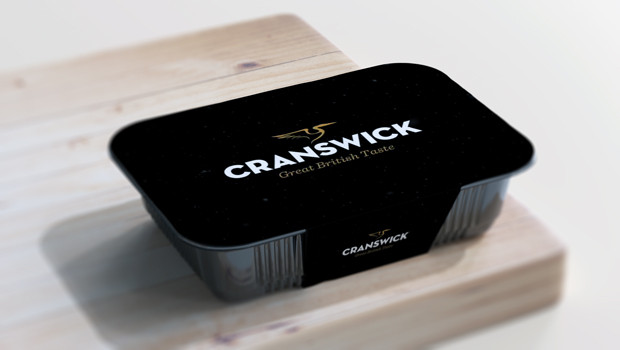 Food producer Cranswick said on Thursday that it was trading in line with expectations, as it hailed a "particularly robust" performance in December.
The company said revenue growth accelerated in the third quarter, building on the momentum generated in the first half , with all four product categories "strongly ahead" of the same period a year earlier in the core UK market. This reflects solid underlying volume growth and further cost inflation recovery.
Cranswick highlighted "particularly robust" trading in December, underpinned by strong demand for its fresh pork, convenience and gourmet festive products.
Revenue growth in the poultry segment reflected a positive contribution from the new Hull breaded poultry facility, which helped to offset lower sales from the Hull cooked poultry facility.
Meanwhile, Far East export sales were well ahead of the same period a year earlier, with slightly lower volumes comfortably offset by significantly stronger pricing. Cranswick said its pet products business made a modest contribution to group revenue in Q3.
It said the outlook for the current financial year remains in line with the board's expectations.
Chief executive Adam Couch said: "Our core UK market remains extremely resilient as our customers and the UK consumer continue to recognise and appreciate the quality, value and versatility of our pork and poultry product ranges.
"The broad-based inflationary pressure we are experiencing across our cost base continues to be well controlled and mitigated."