Cranswick backs FY expectations after robust festive period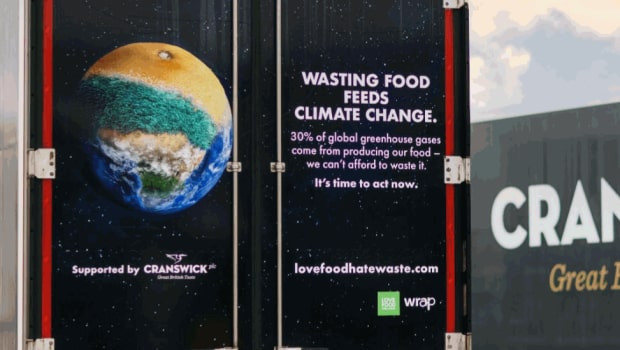 Cranswick backed its full-year expectations on Thursday following a solid performance over the festive period.
In an update for the 13 weeks to 25 December, the food producer said UK retail demand remained strong, reflecting a continued shift towards more in-home consumption following the pandemic.
The group's performance over the festive period was "robust and comfortably ahead" of the same period a year prior. Cranswick put this down to "a well-executed Christmas plan, supported by exemplary service levels to our customers, with unprecedented industry wide labour and supply chain challenges continuing to be well managed".
It added that "substantial and widespread" cost inflation was proactively mitigated through tight cost control and ongoing recovery.
Far East export sales were, expected, lower than the same quarter a year prior as market prices fell back from elevated levels and due to the ongoing suspension of Cranswick's Norfolk primary pork processing facility's China export licence.
The UK pork sector continues to face operational and commercial challenges, with the supply of pigs at times exceeding demand and processing capacity, it said.
"The board's expectations for the group's trading performance in the current year are unchanged," Cranswick said.
"Looking ahead, the board is confident that continued focus on the strengths of the company, which include its long-standing customer relationships, breadth and quality of products, robust financial position and industry leading asset infrastructure, will support the further successful development of the group over the longer term."