Covid-19 pandemic dents fee income at Hays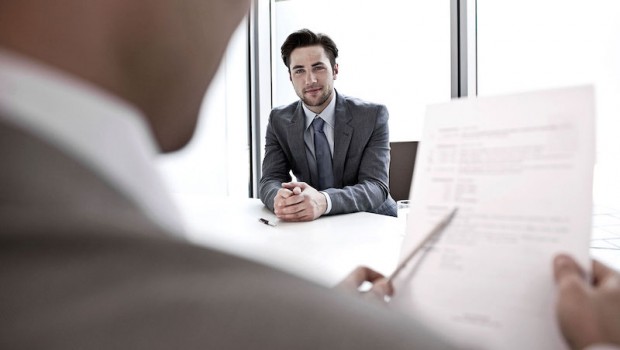 Recruitment specialist Hays reported a slide in second-quarter fees on Thursday, as the Covid-19 pandemic continued to undermine trading.
The FTSE 250 firm, which employs more than 10,000 people worldwide, said underlying fees in the three months to 31 December were down 19% year-on-year, with the UK reporting a 20% fall.
Outside of the UK, fees were down 19% in Australia and New Zealand, 20% in Germany and 16% in the rest of the world.
Fees from temporary placements, which account for 62% of total group fees, were off 13%, while those from permanent positions were down 25%.
The 19% quarterly fall was an improvement on the previous three months, when fees were down 29%, and first-half operating profit is expected to be around £25m.
But Hays said it was "too early" to know how the latest round of UK and European lockdown restrictions would affect the second half.
Chief executive Alistair Cox said: "Our markets remain significantly impacted by the pandemic, although encouragingly, fees grew sequentially versus the prior quarter, with stronger momentum in both temp and perm.
"It is too early to quantify any negative impacts of new UK and European lockdowns and, as ever, our new year return to work trends will be a key driver of our second-half performance. However, our business is rising to the challenges we face."
As at 0845 GMT, shares in Hays were ahead 2% at 143.9p.