Covid-19 delays TP Icap's post-Brexit EU operation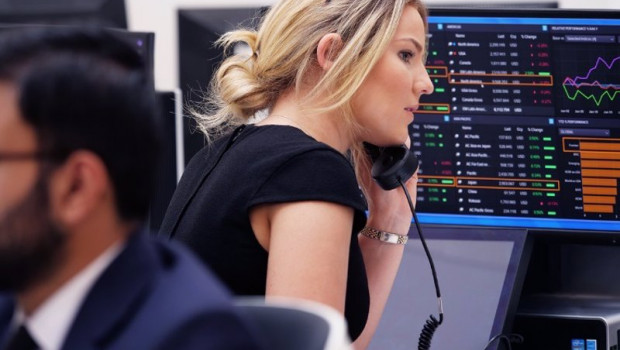 TP Icap said Covid-19 prevented the company from staffing European offices to comply with post-Brexit rules and that its UK operations no longer had permission to service all clients in the EU.
The interdealer broker said it was serving EU clients where possible under temporary and existing rules and it did not expect any material impact on its broking business or financial results as a result of the delay.
In the prospectus for its rights issue prospectus on 7 January TP Icap said it expected to provide services to clients in EU countries using London brokers to support stable markets. It said this statement followed talks with lead regulators.
On 22 January French regulators said brokers in the UK were no longer allowed to serve clients in the European Economic Area and that companies would require an authorised branch or subsidiary in the EEA to do so.
The regulators told companies to implement plans as soon as possible to avoid prosecution. TP Icap established a new subsidiary in France, TP Icap Europe, to carry out EU broking business.
TP Icap said on Monday: "Due partly to the extraordinary circumstances relating to the Covid-19 pandemic, in particular relating to stay-at-home orders and travel restrictions currently in effect, it has not yet been possible to complete the relocation of staff to the EU 27 or the local hiring of brokers in the EU-based offices of TPIE as quickly as originally planned.
"In response to the statement, TP Icap confirms its commitment to complete the relocation of staff to the EU 27 and the local hiring of staff in the EU-based offices of TPIE at the earliest opportunity. TP Icap's UK-based authorised subsidiaries continue to service clients based in certain EU 27 member states where possible under available temporary permission regimes, existing third country access rights, or as otherwise permitted."