Court of Appeal green lights £5bn claim against BHP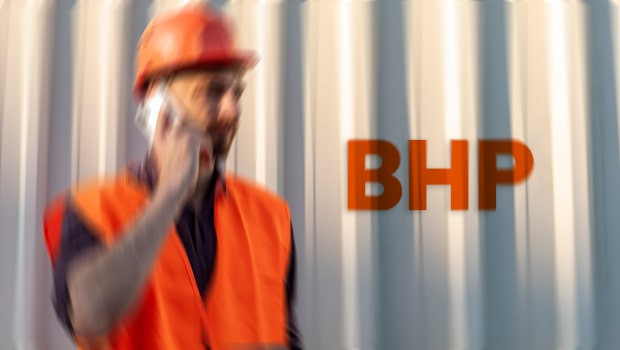 BHP Group has failed to halt a £5bn lawsuit against it over a devastating dam failure in Brazil.
The collapse of the Fundao tailings dam near the city of Mariana in November 2015 triggered one of Brazil's worst environmental disasters, killing 19 people and destroying villages as mining waste was swept downstream into the Atlantic ocean.
The dam was owned by Samarco, a joint venture between the Anglo-Australian miner and Brazil's Vale, the iron ore miner.
Around 200,000 Brazilians launched legal action against BHP in London in November 2020, and on Friday the UK Court of Appeal ruled that the claim could proceed. The lawsuit is seeking compensation for individuals, municipalities and private businesses who were affected by the collapse.
In a statement, BHP said it was considering whether to seek permission to appeal the judgement to the Supreme Court, the UK's highest court.
It added: "The judgement is not a decision in relation to the merits of the claims made in the group action. It is concerned with the preliminary question of whether the group action can continue against BHP in the UK.
"BHP will continue to defend the UK group action, which BHP believes is unnecessary because it duplicates matters already covered by the existing and ongoing work of the Renova Foundation and legal proceedings in Brazil."
BHP Brasil has so far provided £1.5nbn in compensation in financial aid in relation to the dam failure through the foundation, it noted.
BHP and Vale set up the Renova Foundation in 2016 to provide compensation and mitigate the environmental impact of the collapse.
As at noon BST, BHP's London shares were trading 3% lower at 2,174.0p.