Court denies GSK appeal in Vectura intellectual property dispute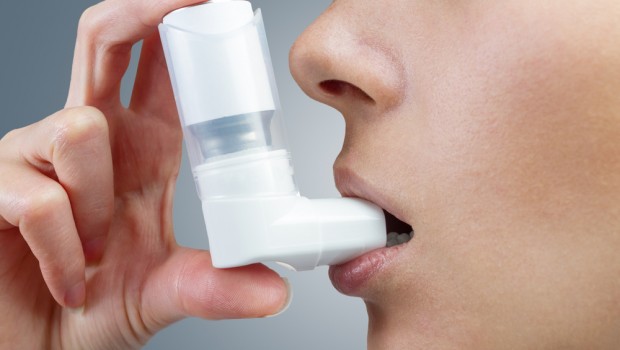 Inhalation-focussed contract design and manufacture organisation Vectura Group announced on Friday that the United States Court of Appeals for the Federal Circuit has denied GlaxoSmithKline's (GSK) motions for judgment as a matter of law, a new trial on infringement, and for a new trial on damages in litigation concerning Vectura's US patent 8303991.
The FTSE 250 company said the Court of Appeals had thus upheld the District Court of Delaware's ruling on post-trial motions.
In September 2019, the District Court issued a ruling on the parties' post-trial motions, upholding the award of $89.7m in damages to Vectura, as well as ongoing royalties of 3% on US sales of certain infringing GSK 'Ellipta' products.
It also upheld supplemental damages based on GSK's infringing sales of around $10.5m, and pre-judgment interest at the prime rate of about $6.7m.
GSK now had 30 days to file a petition for rehearing.
"We are very pleased with the result of this appeal, which confirms the validity of our intellectual property and the decision to progress this litigation with GSK," said chief executive officer Will Downie.
"Once we have further clarity regarding final settlement and potential timing of receipts, we will provide a further market update."
Under US civil procedure, a motion for judgement as a matter of law is a motion claiming that an opposing party has insufficient evidence to support its case.
Peel Hunt noted that Vectura had previously estimated that damages with interest and accumulated interest could amount to around $200m, although the precise amount would depend on GSK reporting the sales of the infringing products.
"We updated our model in May 2019 to include the $89.7m damages awarded over the Ellipta product suite," the investment bank said.
"The overall impact of the litigation payments - which we treated as a one-off lump sum exceptional payment at the time for simplicity - was to add £110m to Vectura's cash on the balance sheet."
At 0855 GMT, shares in Vectura were up 4.62% at 122.2p.