Countryside Properties to focus on Partnerships business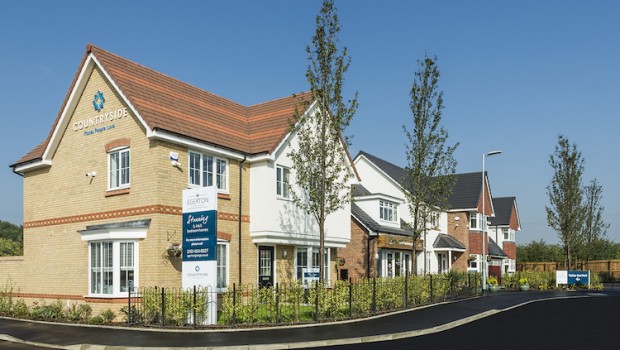 Countryside Properties said on Wednesday that following a strategic review, it will now focus all of its resources on the Partnerships business "to maximise shareholder value", as it announced a share repurchase programme.
As part of the plan, a new Partnerships region will be established to serve the Home Counties. Some of the current Housebuilding division sites, and certain sites in the strategic land bank, have been identified as fitting the mixed-tenure Partnerships model and will be used by this new Partnerships region, Countryside said.
The strategy of this region will be the same as the strategy of the rest of the Partnerships business which operates across London, the North, the Midlands and the South West.
Partnerships Home Counties is expected to generate financial returns consistent with the rest of the segment over time and the company said it expects to generate annualised adjusted operating profit of at least £60m by 2023.
Land and developments under way that do not fit the Partnerships strategy will either be sold or completed in line with Countryside's commitments to partners and customers.
This strategy is expected to generate at least £450m of surplus cash by September 2023.
Countryside also announced that the surplus cash will be returned to shareholders via the on-market purchase of its own shares.
In addition, the company plans to change its name to Countryside Partnerships to reflect the changes.
Chairman John Martin said: "We are delighted to have concluded this strategy review which reinforces our commitment to Countryside's outstanding and differentiated Partnerships business model.
"The strategy will significantly accelerate the development of our Partnerships business, which will be even stronger as a result."