Countryside Properties agrees to voluntary undertakings with CMA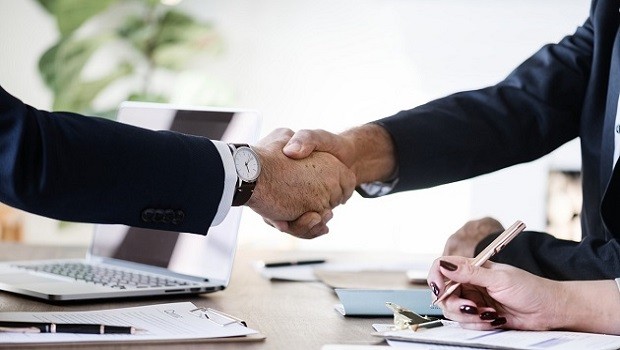 Property developer Countryside Properties has agreed to voluntary undertakings with the Competition and Markets Authority, bringing the watchdog's investigation into the group's historical sale of leasehold properties with doubling ground rent clauses to a close.
On Wednesday, Countryside gave voluntary undertakings to the CMA under which it will seek to remove all ten and 15-yearly doubling clauses from leases where the ground rent was not for the ultimate benefit of a local authority or registered provider of social housing.
Countryside will remove the doubling clause unilaterally in cases where it was the freeholder, while in cases where it is not, the firm will seek agreement from the freehold owners to remove the doubling clause from each lease.
The FTSE 250-listed firm expects to make a further provision of £5.0m, in addition to a £10.0m provision already announced for the Ground Rent Assistance Scheme.
Chief executive Iain McPherson said: "Countryside has engaged extensively and constructively with the CMA throughout the course of its review to reach this positive outcome for affected leaseholders."
As of 0815 BST, Countryside shares were down 1.06% at 513.50p.