Costain appoints former De La Rue CFO Helen Willis to the same role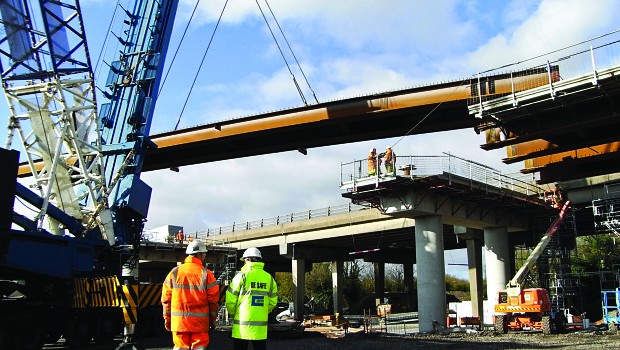 Costain has appointed Helen Willis as its new chief financial officer with effect from 30 November.
Willis will join the company on Monday to begin a handover prior to taking up her position.
Costain said she has significant experience in senior finance roles, having most recently been CFO at banknote printer De La Rue. Prior to this, she worked at Premier Farnell between 2014 and 2017, including as CFO from 2015. She has also held senior finance roles at Pelican Rouge, AZ Electronic Materials and HSS Hire.
Chair Dr Paul Golby said Willis "has a wealth of financial experience and I am confident she will add significant value to our team".