Convatec to acquire US-focussed Triad Life Sciences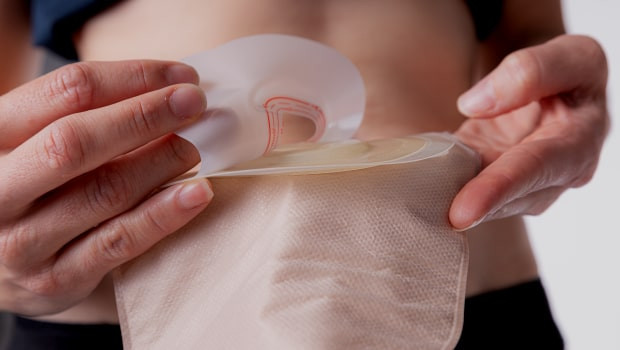 Medical solutions firm Convatec has agreed to acquire US-focussed medical device company Triad Life Sciences in a deal worth as much as $275.0m.
Convatec said on Friday that the transaction, which was expected to close during the first quarter, represented an entry into the "large and rapidly growing" wound biologics segment - currently estimated to be worth around $1.8bn per year globally.
The FTSE 250-listed firm will make an initial consideration of $125.0m for the business, with two potential additional payments of $25.0m each related to short-term milestones and two earnout payments conditional on performance during the first two years post-completion based on stretching financial performance over the period. The consideration will be satisfied from existing cash balances and debt facilities.
Convatec stated the acquisition represented an "exciting opportunity", with powerful strategic logic, a strong contribution to future growth and an attractive financial profile. The transaction was also expected to be immediately accretive to sales growth and the return on invested capital was expected to exceed its cost of capital in year three.