ConvaTec appoints John McAdam as chairman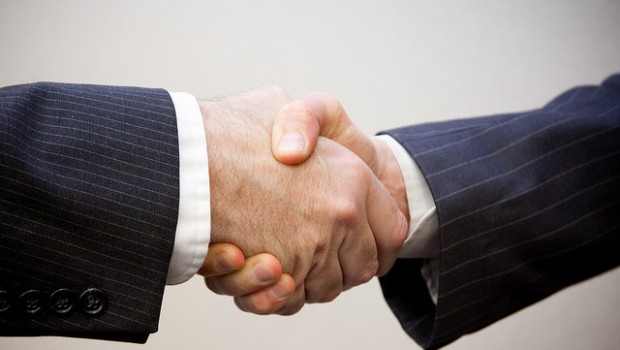 FTSE 250 medical products and technology company ConvaTec has appointed former Rentokil chairman Dr John McAdam as chairman with effect from 30 September 2019.
McAdam, who will take up his new role on the same that Karim Bitar joins as chief executive officer, is due to retire as chairman of United Utilities at the end of the year. He took up the role of chairman at Rentokil and United Utilities in 2008.
McAdam has also been a senior independent director of Cobham since August 2017 and a non-executive director of Wilmcote Holdings since October 2018. He has also been non-executive director of a number of FTSE 100 and US companies, including Rolls-Royce, J Sainsbury and The Sara Lee Corporation. In addition, he spent more than 20 years at Unilever before joining ICI, where he became CEO in 2003 until its takeover by Akzo Nobel in 2008.
Executive chairman Rick Anderson said: "I am delighted that John has agreed to become chairman of the board of ConvaTec. He brings a wealth of experience to our company, as a senior executive, as chairman and as a board member of a number of leading UK companies.
"John brings significant transformational leadership to the board, which will further enable the acceleration of the Transformation Initiative that we launched earlier this year. I am looking forward to working with John and Karim Bitar to realise the full potential of the group."