ContourGlobal increases dividend as profit rises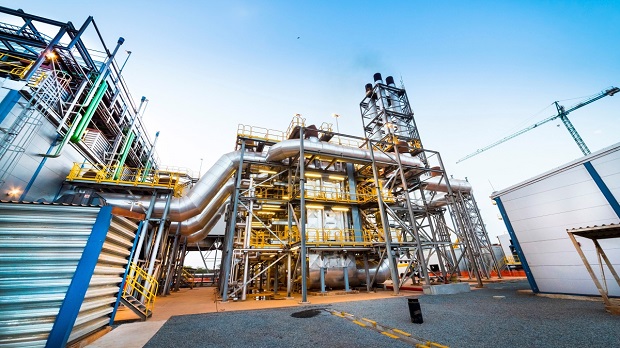 ContourGlobal increased its dividend as the power plant owner and operator reported an 11% increase in first-half profit and no significant effect from Covid-19.
Income from operations for the six months to the end of June rose to $158m (£121m) from $143m as revenue increased 10% to $680m. The company increased its second quarter dividend by 10% to 4.0591 cents a share and said it intended to maintain that level of increase.
Profit growth was driven by the acquisition of assets in Mexico in November 2019 which more than offset a negative foreign exchange swing of $30m. ContourGlobal said it suffered no meaningful disruption from the Covid-19 crisis and expected none in 2020.
The FTSE 250 company said it had bought back £8m of its own shares since the start of April and that it would purchase more shares because its shares are undervalued.
Chief Executive Joseph Brandt said: "Our financial performance has been robust and continues to meet our growth expectations. The business model is underpinned by consistent and contracted cash generation. The stability of the cash flow ensures that we can deliver our long-term commitment to shareholders, including a targeted annual 10% increase in our dividend and our recent share buyback programme."
Profit before tax rose to $101.6m from $23.2m boosted by a change to the fair value of derivatives.