ContourGlobal chairman says shares undervalued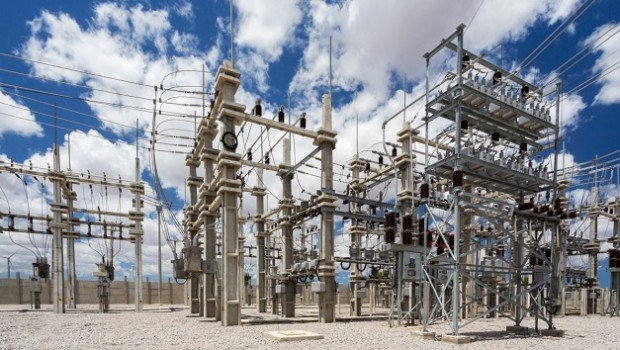 ContourGlobal's chairman said the company's shares were undervalued as he stuck to the company's target of a 10% increase in the annual dividend.
In a statement presented at the company's annual general meeting Craig Huff said the performance of ContourGlobal's shares was disappointing and did not capture the company's true value.
Huff said the company was returning capital to shareholders through share buybacks and selling minority stakes in its assets to reflect the gap between the value of those assets and ContourGlobal's share price. The company plans to pay out $108m (£88m) in dividends this year, a 10% increase, he added.
"As set out in my letter in the annual report, the performance of the company's share price has been disappointing and is not reflective of the performance of the business, or of the company's intrinsic value," Huff said. "Since listing, we have returned over $227m to shareholders. We maintain our target of a 10% increase in annual dividends."
Huff said the company had only suffered minimal disruption because of Covid-19. He said ContourGlobal's strength was reflected in Standard & Poor's upgrade on its debt issuer rating to BB from BB-.
ContourGlobal buys up and develops wholesale power generation across fuels and geographies. It owns 107 power plants in more than 20 countries.
Huff said the company had received force majeure notices from some suppliers and commercial customers but that these were not material and were not expected to affect future operations. The company is unlikely to go ahead with the proposed sale of its Brazilian assets because of the weak real, he said.
ContourGlobal has bought back £5.5m of shares as part of a £30m buyback plan announced in April. The company's AGM took place on Wednesday and the company issued the statement on Thursday.