ContourGlobal announces £30m share buyback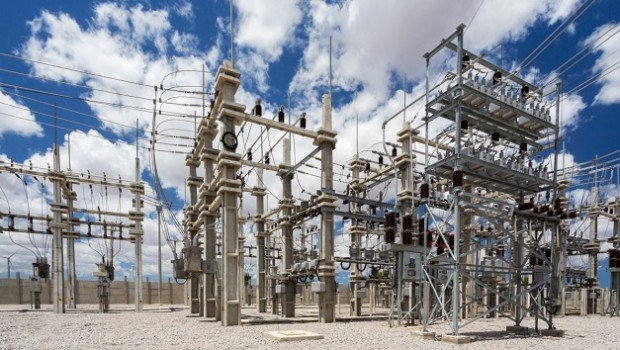 Power generation company ContourGlobal has announced a £30m share buyback programme.
The company said on Wednesday that the programme will run from 1 April to 30 June and the maximum number of shares that may be repurchased is 20 million.
It has entered into an agreement with Investec to act as principal in relation to the purchase of the shares.
Chief executive Joseph Brandt said: "ContourGlobal's share price does not reflect the value of the underlying business. We have a resilient business, a strong balance sheet and highly visible cash flows. We therefore think it is in the interests of all shareholders to commence this programme."