Constellation Brands to offload Paul Masson to US distiller Sazerac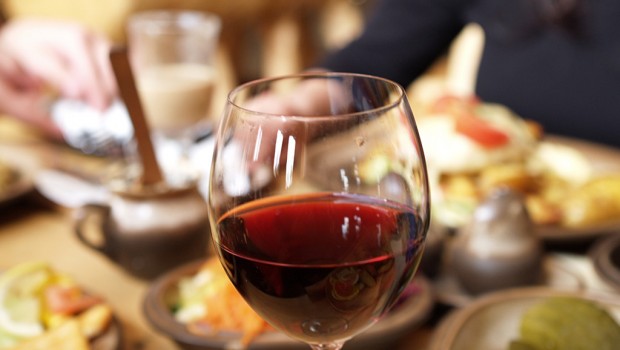 Constellation Brands has agreed to sell Paul Masson Grand Amber Brandy for $255m as part of its ongoing overhaul of its wine and spirits division.
The US drinks giant is selling Paul Masson to fellow American firm Sazerac Company, a privately-owned distiller.
Constellation also confirmed the sale, first announced in December, of its New Zealand brand Nobilo Wines to E&J Gallo Winery for $130m.
Bill Newlands, president and chief executive at Constellation, said: "These agreements represent another step forward in our efforts to transform our wine and spirits business."
The sale of both brands have long been on the cards. A deal to offload around 30 of Constellation's lower-priced wine brands and related facilities to E&J was first announced over a year ago, and originally included the Paul Masson Grand Amber Brandy.
The sale was initially valued at $1.7bn, but the deal has been through various revisions since then, after both Constellation and E&J received request from the US Federal Trade Commission for additional information.
The Nobilo deal is contingent on the wider deal with E&J going through, which is now valued at $1.03bn.
In December, Newlands said: "We continue to focus our total portfolio to alighn with consumer-led premiumisation trends and growing segments in the market. We believe pursuing a revised agreement is in the best interest of the brands, our collective employees, business partners and consumers."
Both deals, which remain subject to regulatory clearance, are expected to close in the second quarter of 2021.