Consort Medical signs VapourSoft agreement with Regeneron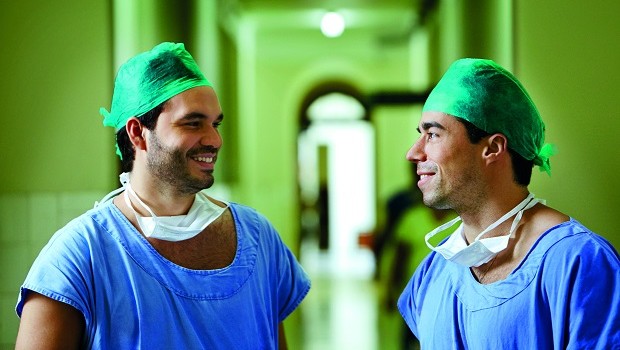 Consort Medical on Friday entered into a development agreement to incorporate its VapourSoft technology into a drug delivery device in partnership with Regeneron Pharmaceuticals.
If Regeneron elects to commercialise the developed device, the two parties will enter into a full commercial supply agreement with manufacturing to be undertaken by Consort for both the VapourSoft technology and the delivery device itself.
The London listed company said VapourSoft facilitates delivery of a broad range of drug formulations and volumes through the use of a liquid gas propellant, rather than using a spring to drive delivery.
Chief executive Jonathan Glenn said: "We are delighted to be working with such a leading biotechnology innovator as Regeneron to develop novel devices for injectable drug delivery. The agreement recognises the wide applicability of the VapourSoft technology as a power source for auto-injectors and the potential for incorporation into devices where conventional spring-based systems may not be suitable".
Consort Medical shares were up 1.87% at 764.00p at 0955 BST.