Computacenter trading surges as people work from home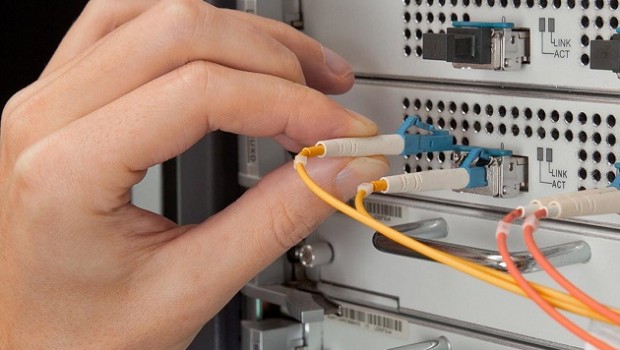 Computacenter said business had improved further since late April and that the first half of 2020 would be well ahead of the same period a year earlier.
The FTSE 250 company said it had picked up large technology sourcing contracts since its last update on 23 April. The computer services company has had a surge of demand from customers seeking help with home working and network safety during the Covid-19 crisis.
Computacenter said the market picture had become a little clearer but that it could not give meaningful guidance for the second half of 2020. The company withdrew its final dividend on 23 April despite the increase in business to preserve cash during the crisis.
"Business has accelerated further and we have managed to secure some substantial technology sourcing contracts due to our ability to scale our operations to meet the demand," Computacenter said. "These incremental volumes mean that we now believe that the first half of 2020 will be considerably ahead of the same period of last year."
The company said its next scheduled statement was interim results on 9 September but that it would update its guidance once it had a clearer view of trading conditions in the second half.